Best & Advanced JavaScript Training doesn't just happen.
It requires much research & preparation and a truly skilled JavaScript Framework Trainer / ES6 Framework Trainer to make an exciting program where participants have fun while learning JavaScript Course ( EcmaScript 6 & 7 ) & its Framework like Angular.js, Backbone.js, Ember.js, Node.js, D3.js, Node.js etc. Knowledge is the super power in today's workplace. We are enthusiastic to empowering student with knowledge;
Knowledge should be,

Industry & Project Specific

Up to Date

Aid Your Professional Growth
The power to make a change in your life comes from Your Knowledge Base.
Best Quality Education
Best Practices on JavaScript Development
In-depth Advanced Knowledge
are the keys for unlocking UI & UX developer interviews. All progress, innovation and improvement depends upon it.
In Today's Knowledge Economy,
Knowledge Base can only change your life
We offer Quality JS Framework Training Courses with Quality UI & UX Jobs Focused Outcomes.
You can feel confident you're making the right choice for your UI & UX Developer career by studying at Wisen's JavaScript Training Institute.
Boost your Knowledge
by
Additional 2 Years ++
Experienced Professionals.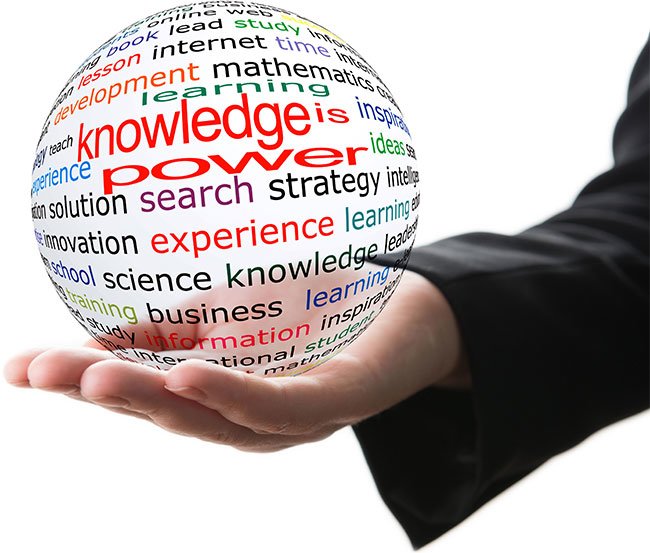 Here, We are Different than Other JavaScript Training Institutes
Get Your Dream Job Faster than You think
Connecting your new skills with your Dream Career.
It's the passion that drives us!
WISEN offers JavaScript Training in Chennai, India / ES6 Training in Chennai , India.
WISEN also offers JavaScript Online Training from India / ES6 Online Training from India through Skype, Hangouts and any feasible mode suggested by You.
WISEN is a driving force for the development of India's creative IT sector, challenging current training and practice and producing students who will be innovators and ProjectReady candidate's.
Our sought-after alumni are working all over the world as Front End Developer, UI & UX Team Leader, Project Leaders and Project Managers and also behind the scenes in major National and International Companies.
Our Passion is to make you as Sought-After Professional for the IT Industry